Chris's 30 Day Reboot Day 11
Day 11 of the 30 Day Reboot and Chris is experiencing what feels like a small setback, however, even when you're measuring more than one metric, it's important to remember these measurements aren't perfect either. For example, when using a scale that measures body fat through bio-electrical impedance (which measures the resistance to a low energy current as it travels through muscle and body fat), there are several factors that will affect the reading, including hydration status and food and alcohol consumed beforehand. It's helpful that Chris measures the same time everyday (first thing in the morning)  to make the results more consistent and his measure of progress isn't emotionally tied up in these numbers. More than likely these numbers will continue to come down, but continue to have small fluctuations day to day. 
From Chris:
http://runrunlive.com/30-day-diet-reboot-day-11
30 Day Diet Reboot Day 11
January 11, 2018, 180.2 pounds, 12.2 % Body Fat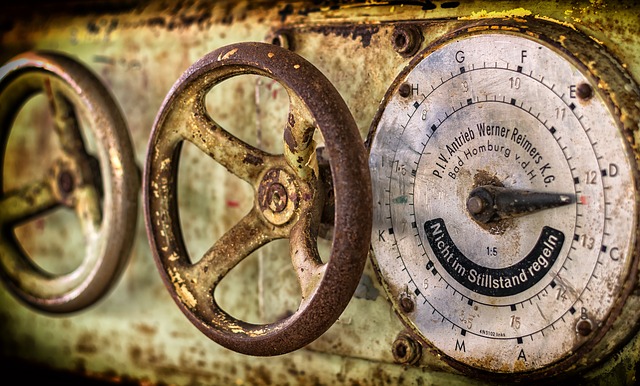 The inevitable bounce
This is something that you should be prepared for when you start a clean eating project.  There will be days when you reverse course on your metrics for no reason.
There were no sneaked bonbons or any other good reason for me to gain a bit since yesterday.  Frankly I had a great nutrition and exercise day.  I got my run in and I felt great.
Nevertheless I'm heavier than I was yesterday AND my body fat % bounced as well.
This is normal.  As we said before diets are non-linear.  Human bodies are non-linear.  Measuring your weight, especially daily, will make  keep reading