Chris's 30 Day Reboot Day 18
Chris's 30 Day Reboot Day 18. In looking at Chris's macros (proteins, fats and carbs) I decided he could use a bit more protein in his diet. He's a very active guy, and we want to eat to not only fuel his performance, but to aid in his recovery too. Some of the roles protein plays in the body include tissue repair, preserving lean muscle mass, hormone function and immune function, which are all crucial to having a good performance athletically. 
From Chris:
30 Day Diet Reboot Day 18
January 18, 2018, 181 Pounds, 11.9% Body Fat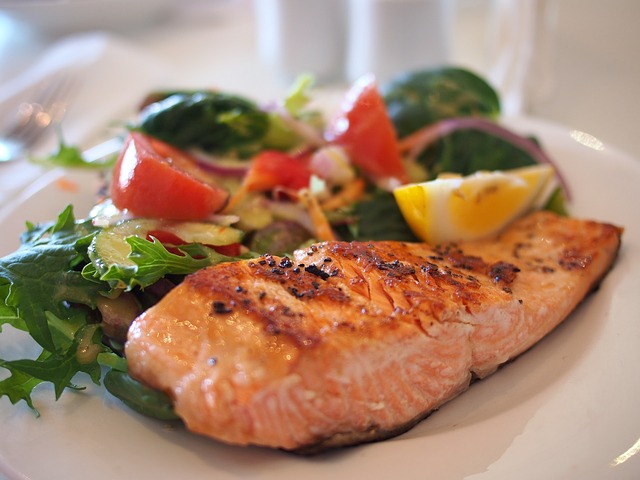 Topics:
Not much progress.  But I'm ok with that.  The world wasn't built in a day.  It's not a big week training-wise for me so I'm not burning as much.  I had a good core workout yesterday and my quads are sore today.  Took an easy run down Sumner Street out past the cruise ship terminal this morning.
Got home late last night expecting to have to move the snow in my driveway but my wife had taken care of it and that was great!  They also had cooked a big stack of BBQ ribs.  I had a couple.  I was hungry and Rachel told me to get more Protein.
I'm going to start putting more protein into my diet starting today.  Instead of my beloved oatmeal I had a couple egg, spinach and feta muffins that my daughtered prepped over the weekend.
Threw a big chunk of salmon in my lunch salad.
We'll see how that goes!