Chris's 30 Day Reboot Day 22
Chris's 30 Day Reboot Day 22. Woot! Chris has completed a solid 3 weeks. If we look back, we can see that in order to have a successful 3 weeks it involved a lot of planning, a lot of meal prep and some thinking outside the box (I mean, really, who decides to grab a container of greens and graze on it during a long car ride?! But kudos to him!). If he can do it, so can you!! Oh and yes, I promise, just like Chris said, everything is easier when you are lean, well except for the peer pressure you will receive to eat and drink unhealthy foods 😉
From Chris:
30 Day Diet Reboot Day 22
30 Day Diet Reboot Day 22
January 22, 2018, 180.4 Pounds, some crazy body fat % that I'm not going to log.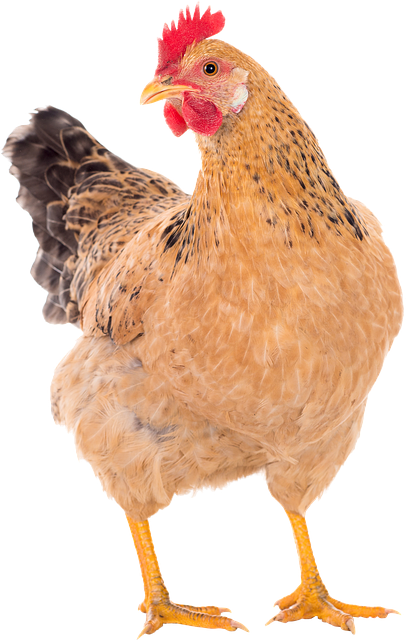 Late post tonight I was busy this morning and didn't get around to it.
Topics:
Weekend Prep
Big training week
Had some congestion in the kitchen this weekend but did manage to get moist of my food prep for the week done.  I made a nice Butternut Squash Stew with Lentils that will give me something for dinner each night.  I prepped a big kale salad for lunches.  I prepped a container of pinto beans.
And, finally, I baked 4 chicken breasts to get some more of that protein Rachel was on me about.  I cut the breasts in ½ which gives me 2-3 ounces of chicken for my salads or dinners.  I don't want to eat tuna or sardines every day or I'll get mercury poisoning.  I'm already losing my marbles, not point in accelerating it!
Had a relatively easy week last week.  Going to ramp the training up this week.  I think with my diet stable and the bigger training load we'll see some significant progress.  I feel good.  No issues.  I'm a little gassy from all the beans I've been eating and the upped protein, but, I guess that gives me something to entertain myself with… 😊
Based on the 5K time trail I did yesterday I still need to lean out a bit to get some speed.  Everything is easier when you're lean.  Everything.  You don't realize how much you are accommodating the poor diet until you stop.
Chris,